Carniceria de la Alfalfa
Plaza Alfalfa
The butcher shop in Plaza Alfalfa of course specializes in fresh meat: pork, beef, chicken and more. The shop has some of the best quality meats in the city center. There is also a selection of prepared dishes ready to eat, including my favorite, "salmorejo".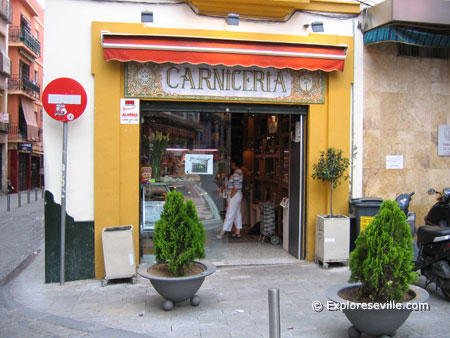 At the counter.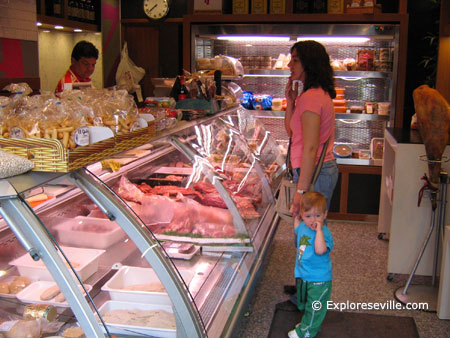 Selection of prepared dishes.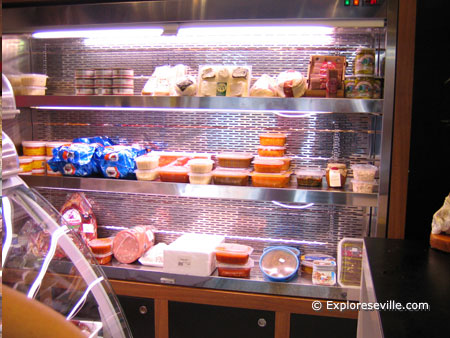 Meats can be cut to order.