El Corte Inglés Club Gourmet
Plaza del Duque
In the Plaza del Duque location on the ground floor you will find the Club del Gourmet. Separate from the supermarket, many of the items are from Spain, but also from several other countries. There is also a large wine selection.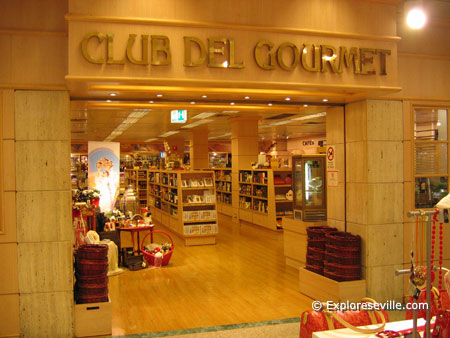 Vinegar, oil and more.
Fruits as well as some very expensive water!.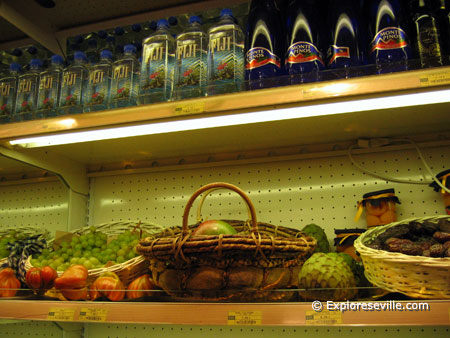 A section with cheeses, pates and more.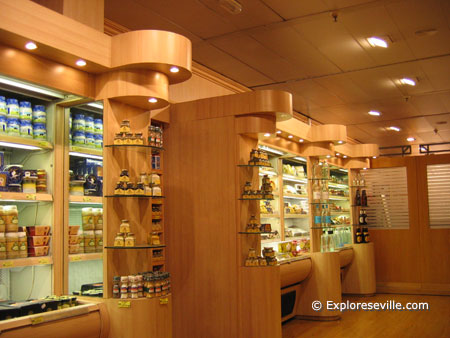 In the back is the meat and cheese counters. Many items can also be found in the supermarket, but some are only located in the Club del Gourmet.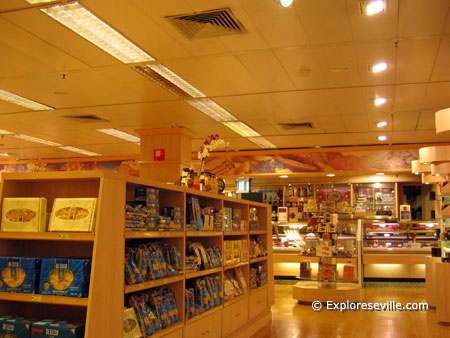 Crackers and cookies.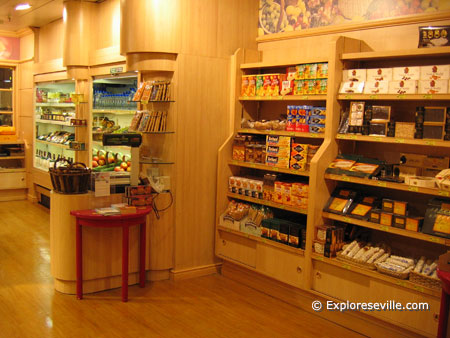 Cheeses, fish and more.