Pension Perez Montilla
Location: Plaza de los Curtidores 13
Prices start at: 40 €
Make a Reservation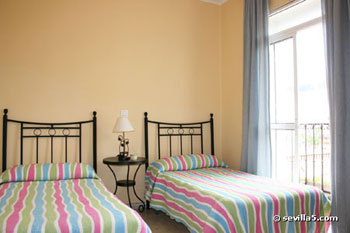 Guest rooms in the Pension Perez Montilla are distributed over three floors of the building. Almost all of the include a complete, private bathroom and television. All rooms have air conditioning and heating. A few rooms overlook the plaza, while the majority have windows facing quiet, interior patios. Rooms offer the following amenities:
Rooms with private or shared bath.
Air conditioning and heating
Non-smoking rooms
Television in most rooms
Most rooms on first floor or higher
A few rooms overlook the plaza in front of the Pension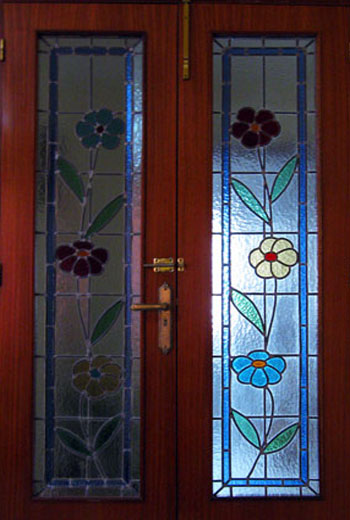 The Pensión Perez Montilla offers the privilege of location at economical rates. This area of the city is a popular spot for small, budget accommodations mixed in with many four star and boutique hotels. The nearby numerous restaurants and typical sidewalk cafes attract crowds at nights.
Guests enter the hostal from Plaza de los Curtidores. A stairway leads to the first floor reception area and several guest rooms. The remaining rooms are located on the second and third floors. Guests with laptop computers can connect to the internet for free via the hostal's WiFi connection (reaches most rooms).
20 guest rooms
WiFi internet access (free)
24 hour reception
Luggage storage
Small pets permitted
The Pension Perez Montilla is situated in the old Jewish quarter, just a few minutes walk to the Cathedral and Alcazar. This section of the city is mainly comprised of small pedestrian streets, and is an excellent location to explore the city on foot. The location is also easy to find: access to the inner city ring road is just two blocks away, where there are several stops for city bus routes.
Approximate walking distances:
Cathedral and Alcázar - 5 minutes
Casa de Pilatos - 5 minutes
Plaza Alfalfa - 8 minutes
Shopping district - 10 minutes
Parque Maria Luisa - 10 minutes
Guadalquivir River - 17 minutes