Helpful Information & Links

Toll-free numbers for US operators:

AT&T: 900-99-00-11
Sprint: 900-99-00-13
MCI: 900-99-00-14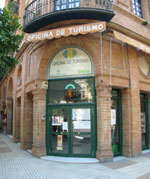 There are many in Sevilla now. Stop by one of the locations! The tourist office in Seville really is the best place to get information once you arrive in the city. Maps, pamphlets, transportation information, exhibits and events plus a whole lot more are offered in various languages. The staff also speaks English and can help you get to where you need to go fast. Best of all the majority of information here is free of charge! Located in the city center only a block or two from the Cathedral (and on the same side of the street) is the city tourist office. Other locations, some of which are provincial offices but offer the same information, include the Sevilla Province office in the Plaza del Triunfo, the Costurero de la Reina (The Queen's sewing room - this is currently closed for renovations), the train station and the airport. The office which was once in Plaza San Francisco has moved to the Ayuntamiento in the same plaza. At this time I am not sure if it is a permament move or not.
Helpful Information & Links

Tourist Office Address

Telephone

Avda. Constitución 21-B
954 22 14 04
Plaza del Triunfo
954 21 00 05
Estación Santa Justa (Train Station)
954 53 76 26
Aeropuerto San Pablo (Airport)
954 44 91 28
Paseo de las Delicias, 9 (Costurero de la Reina)
954 23 44 65
C/Arjona, 28 (Naves del Barranco)
902 194 897

Official Tourism Websites
Test this text here...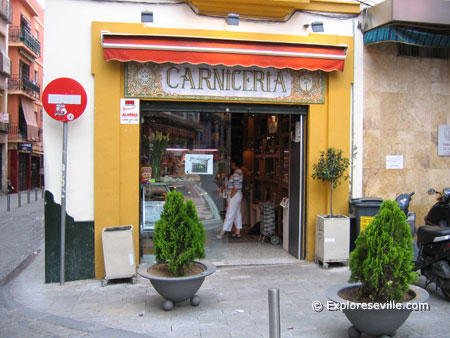 ____________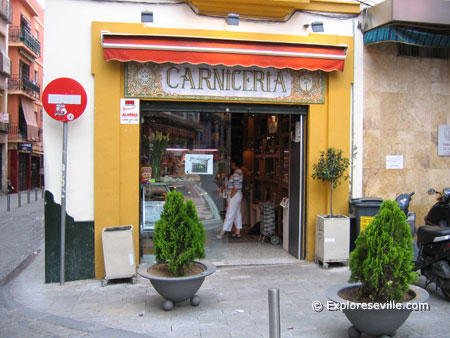 ____________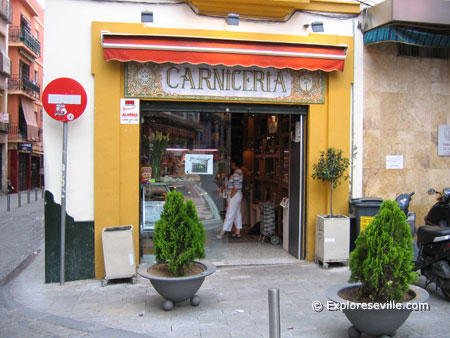 ____________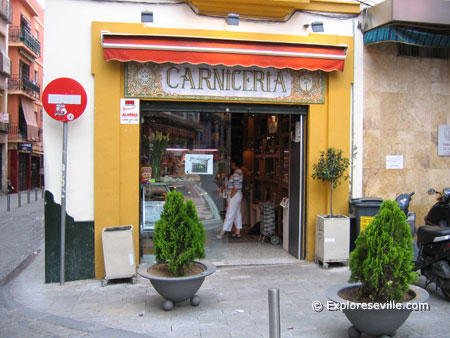 ____________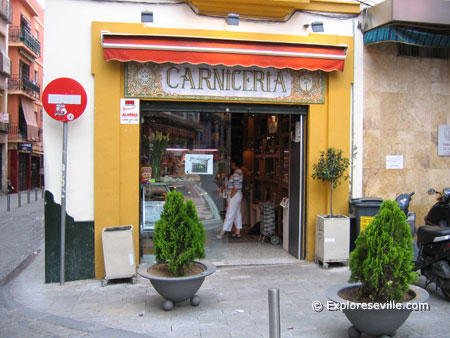 ____________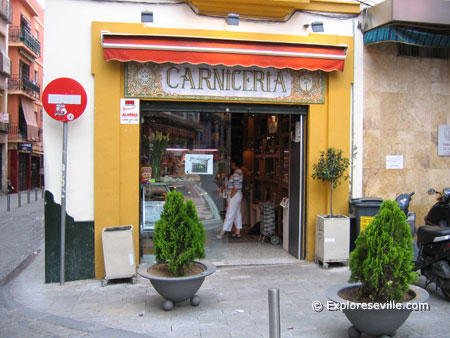 ____________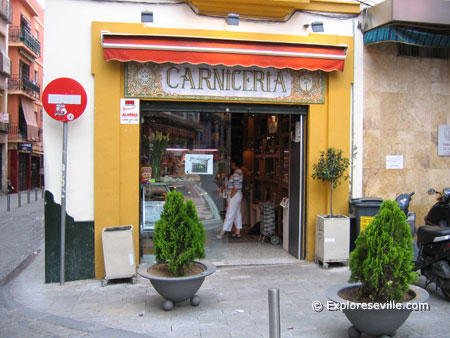 ____________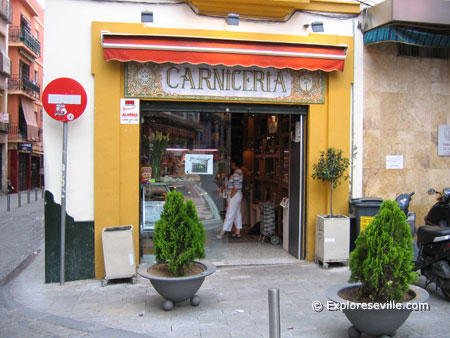 ____________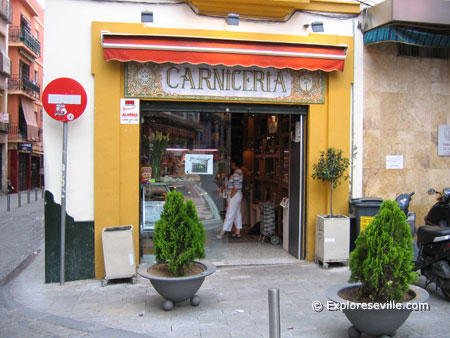 ____________